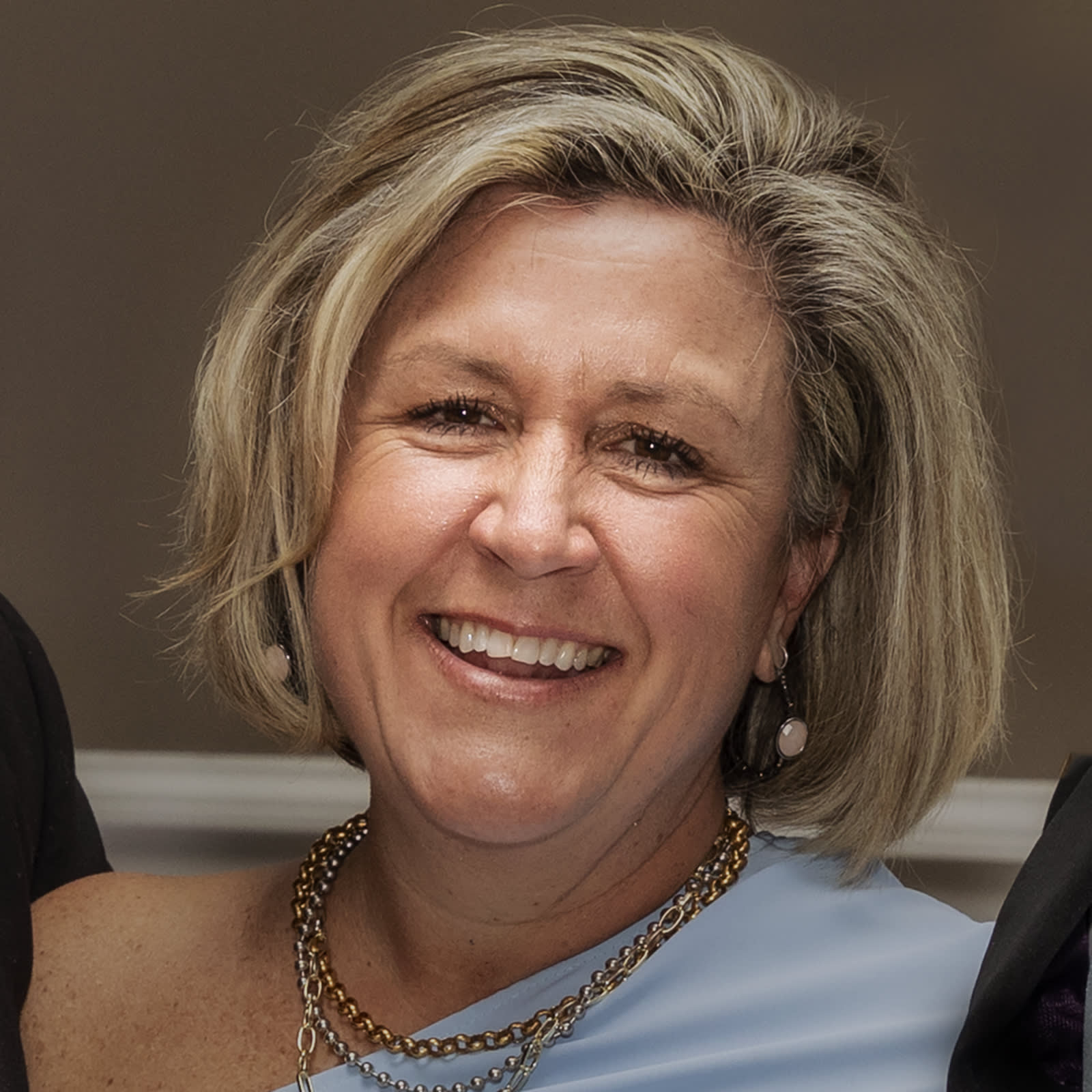 Message from Director of Alumni/Parent Relations
This is my final issue of the Alumni Newsletter for the 2020-2021 school year. It has been wonderful reflecting and sharing all of the incredible things that happen within this community, with both alums and current students. Thank you to the alumni who generously continue to give back with their time, talent, and treasure. I have enjoyed getting to know so many of you and feel blessed for the relationships that have grown over the past six months. I appreciate and look forward to the notes, calls, emails, and messages you have sent me. The stories you have shared about this wonderful place always bring a smile to my face. I am proud to represent such a fantastic group of loyal good men—all my best for a restful summer. If you need anything, please don't hesitate to reach out.
God Bless and Go, Friars!
Director of Alumni & Parent Relations
484-595-1103
A Message from the Alumni Board President
Greetings from the Alumni Board!
Welcome to Summer! This will be my final message as the Alumni Association President as my 3-year term is completed. I will be turning over Alumni Board duties to the very competent hands of Mike Meehan '03. I would like to thank all of you Faithful Friars for your dedication to Malvern Prep over the years and for making my experience an unforgettable one. The Alumni Association has a strong presence within the Malvern community, and it is due to your donations of time, talent, and gifts to the Malvern Fund that make it so. Please remember to give online before the June 30 deadline if you have not already done so to continue to support our legacy of current students and allow us to offer a broad scope of events and programming to all alumni that enables us to stay connected to Malvern Prep each in our own way.
I would like to give special thanks to my outgoing Alumni Exec. Board: Mike Meehan '03 (Vice President); Dave D'Agostino '84 (Treasurer); and Shaun Gallagher '98 (Secretary); all the members of the current Alumni Board and in particular the outgoing members: Tim Golden '77 (6 years); Sean McConnell '01 (10 years); and Brian Grandieri '04 (3 years) for their dedication and service throughout the years. And for their tireless logistical, administrative and moral support during my term, I am indebted to Matt McManus '08 and the ever-present Mary Fran Frankenheimer P'21. Lastly, I would like to acknowledge Fran Kenny P'92'93'03, who, in over four decades of service to Malvern Prep as a teacher, administrator, counselor, coach, and mentor, will be recognized as an honorary alumnus of Malvern Prep at our final meeting of the year.
I felt a wave of nostalgia this month as I had the privilege of presenting my son his Malvern diploma, as did several other Malvern alumni, and I thank Fr. Reilly and the school administration for this honor and all of their support of alumni initiatives. I give a special shout out to the distinguished gentlemen of the Class of '86 for a lifetime of memories. I have been blessed with many mentors in my life, but none more impactful than some of those connected with Malvern Prep. I respectfully remember those no longer among us: Jim Stewart, Sr.; Rev. Edson J. Wood, O.S.A.; and Gasparre "Gamp" Pellegrini.
Friar Brotherhood, Forever in our Hearts!
Faithfully,
Lou Giangiulio, MD '86 P'21 T
President, MP Alumni Association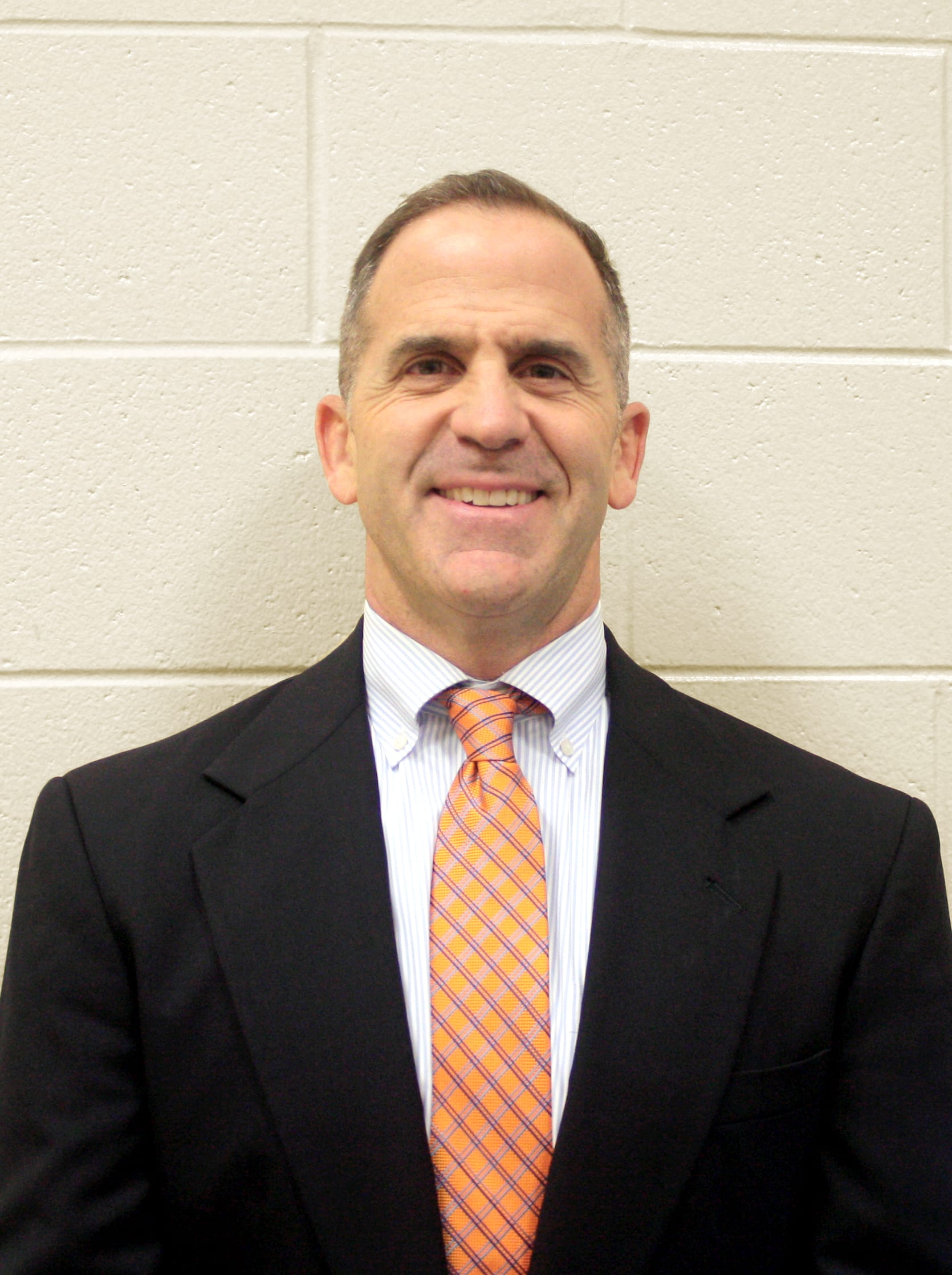 Class of 2021 Graduation Highlights
Congratulations to the Class of 2021, who celebrated their graduation on June 9, 2021. The celebration was held in the O'Neill Center due to the temperature and high humidity. It was an exciting day for the legacy fathers who were given the opportunity to hand their sons their diplomas during the commencement ceremony. What a great way to celebrate the family legacies here at Malvern Prep!
Alumnus Joe Davis '90 P'21 T was the Commencement speaker this year with an incredible message for the Graduates. Click here to listen to Joe's speech.
Riley McCarry '21
Riley was the Senior Class Speaker who delivered a heart-felt message to his classmates. He truly nailed it and is worth watching! Click here to listen to Riley's heartfelt message .
Click here to enjoy the photos from the 95th Graduation ceremony.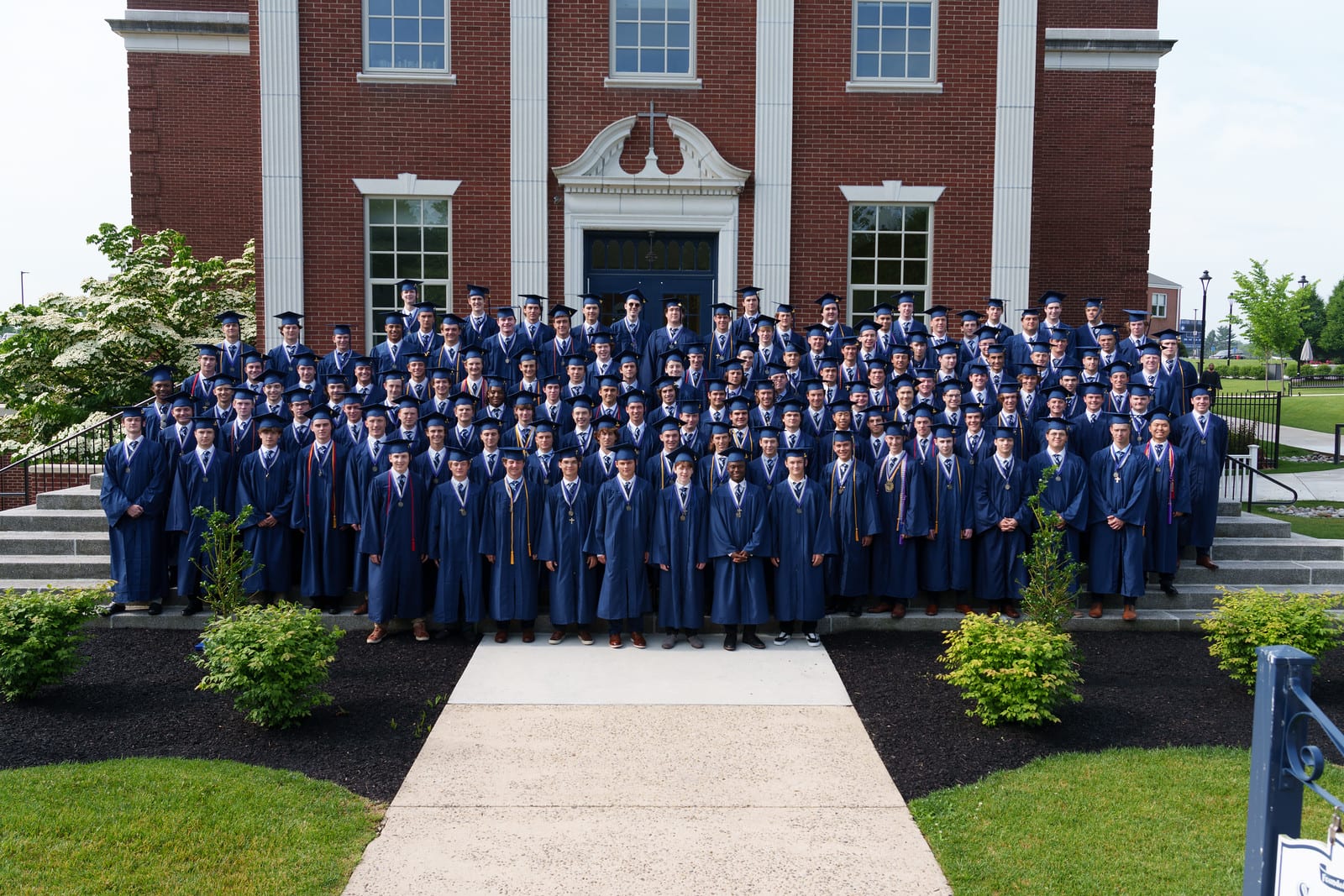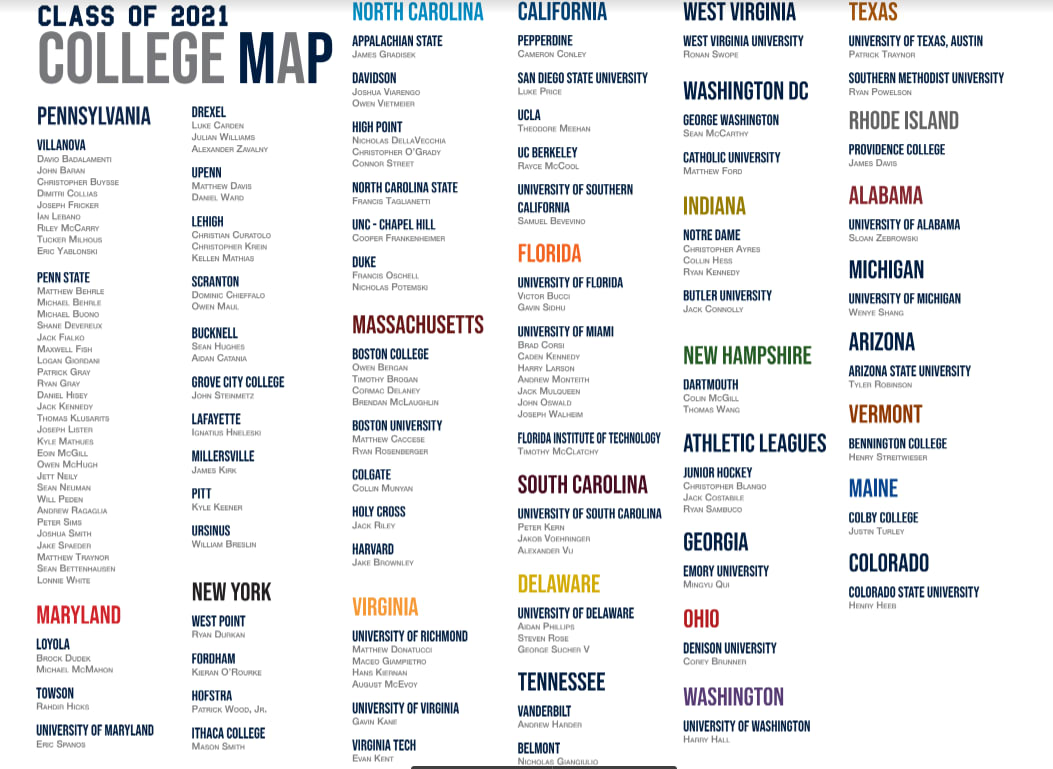 A Great Day to be a Friar
Hilary Russell Jr.'s '61 book, Tugboats, and Shipyards: the Russells of New York Harbor, 1844-1962, is receiving attention as a useful and engaging piece of New York history. In particular, reviews mention the chapter, "Captains' Tales, " which contains stories of the colorful life along the canal towns, an oil barge that nearly blew up, sea rescues, fires, storms, accidents, ice, as well as the working lives of the crew -- chores, meals, hours. Characters develop, and the reader learns about the boatmen's personal lives.
Hilary is still building lightweight canoes and kayaks, selling a few, and donating others to local non-profits.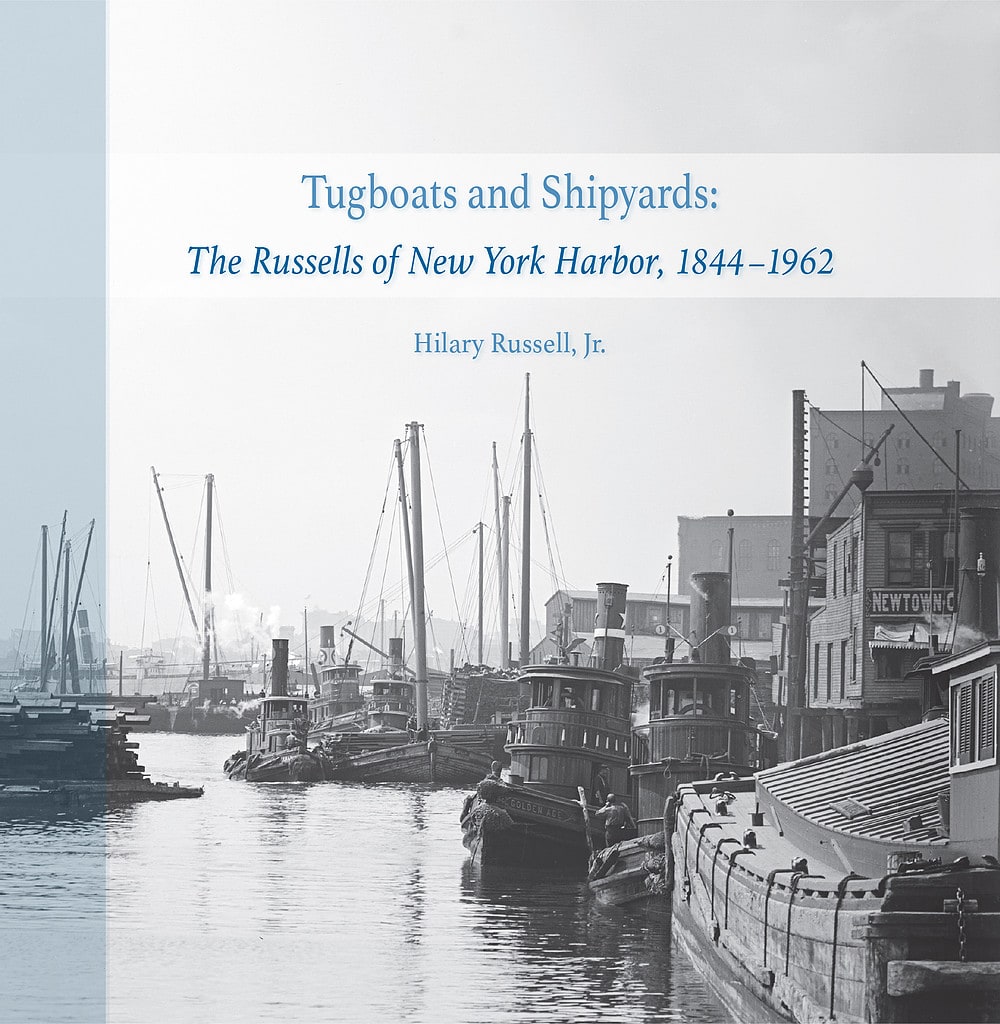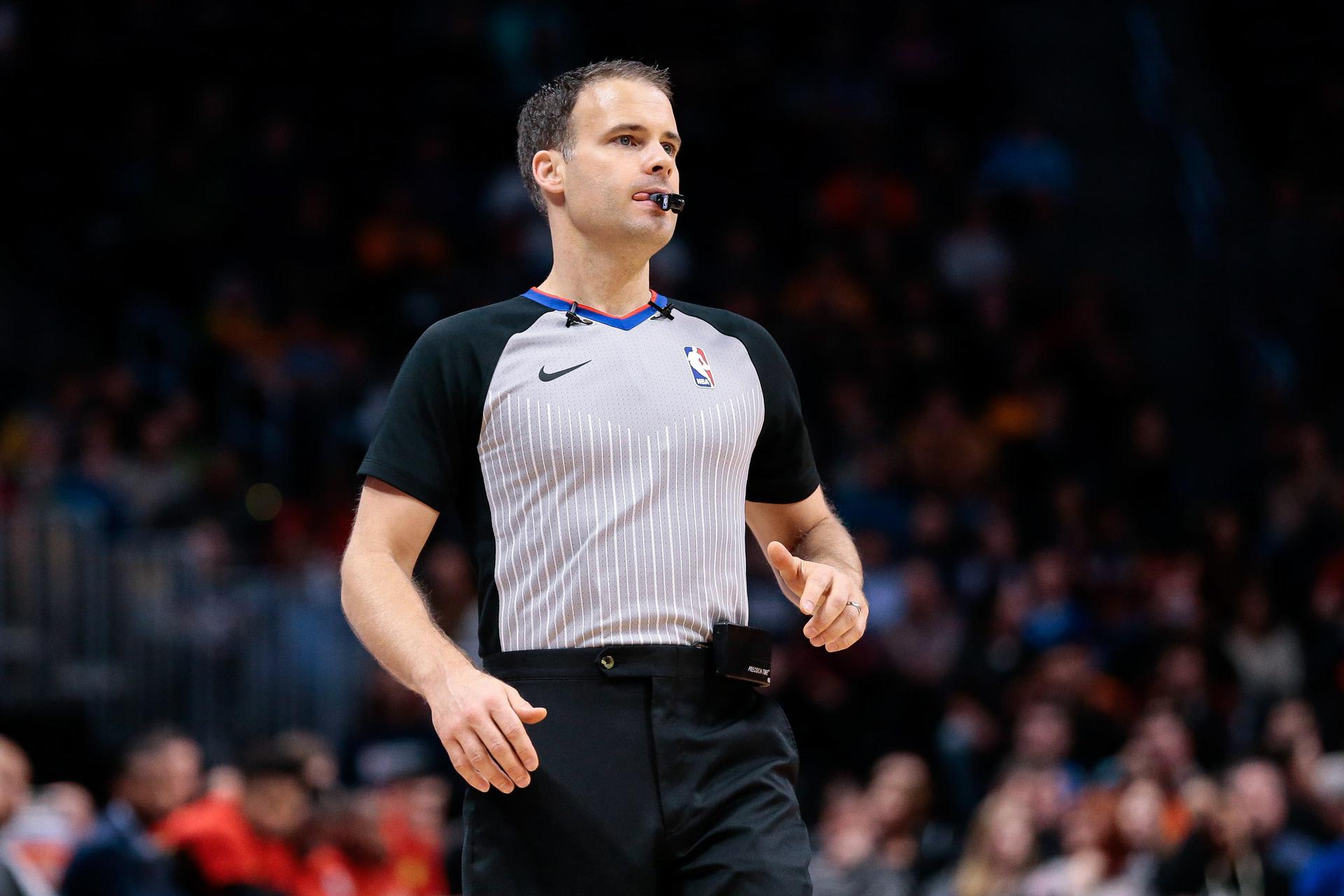 Mark Lindsay '95
Congratulations to Mark Lindsay, who is in his 15th season as an NBA referee has been called to officiate the second round of the NBA playoffs. This is the first time Mark has been offered this incredible opportunity during his career. Look for #29 in the black and white stripes.
Click here to learn more about Mark and his career as an NBA official.
Corey Hughes '10
Corey has a Sundance award-winning film, All Light, Everywhere, playing at the Landmark Theater this weekend. Corey was the Cinematographer of the film. The film is a documentary exploring the shared histories of cameras, weapons, policing, and justice. As surveillance technologies become a fixture in everyday life, the film interrogates the complexity of an objective point of view, probing the biases inherent in both human perception and the lens.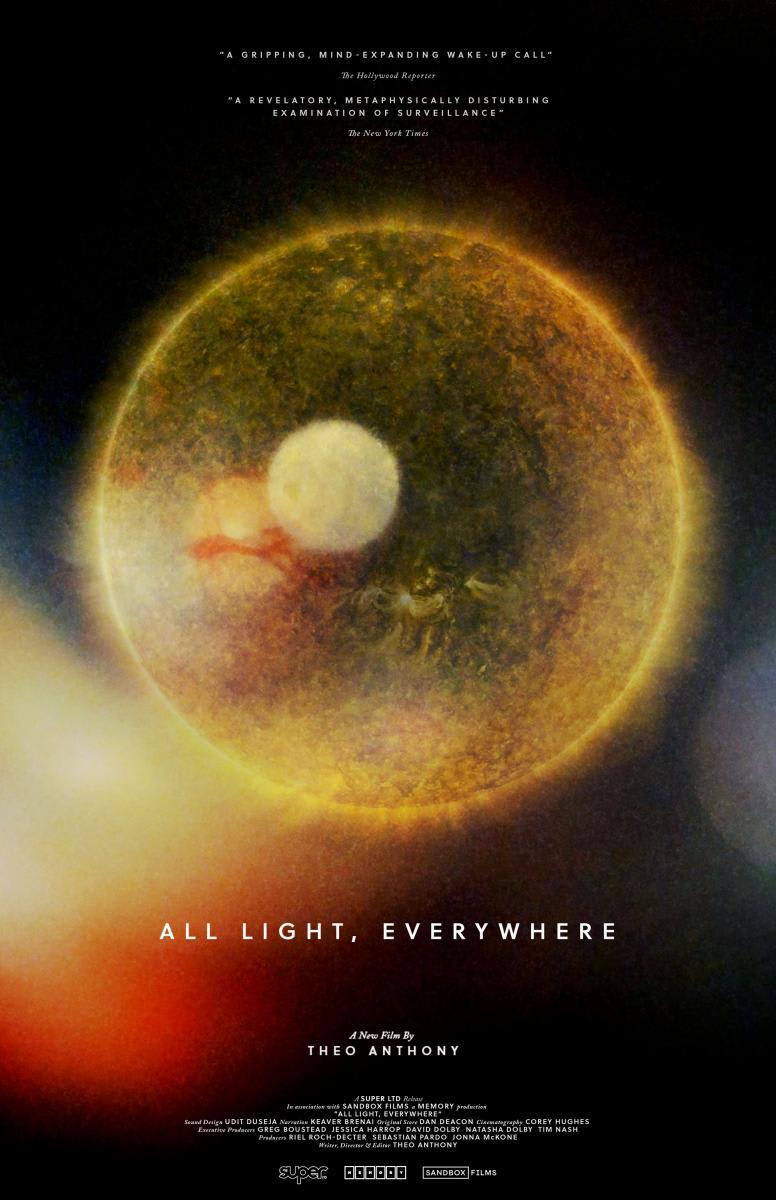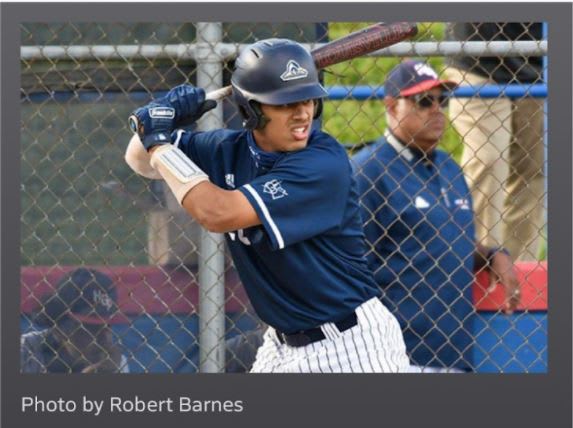 Lonnie White '21
Lonnie was selected as Max Prep's top male athlete in the state of Pennsylvania. Lonnie is a three-sport athlete playing Football, Basketball, and Baseball. He is considered the greatest athlete to ever play at Malvern Prep. Longtime coach Freddie Hilliard told Philadelphia Inquirer that White is the "best athlete I've ever been around at this level." Lonnie batted .395 with five home runs on the season. In four football games, he caught 17 passes for 364 yards and four touchdowns. Lonnie is currently looking to attend Penn State in the fall with the hopes of playing both Football and Baseball.
Father Duffy Golf Outing
We had 128 golfers attend the outing on June 14 held at the beautiful Stonewall Golf Club. Winning golfers were Mike Devine '83 P'11 and Matt Quigley '77 P'12 '14 '17 on the Old Course and Mike Gradisek P '21 and Jim Steigerwald on the North Course. The outing included alumni, parents, and friends of Malvern Prep. It was a great day for all who attended or supported the event!! Father Duffy also played a crucial role in holding the rain off until the end of the night!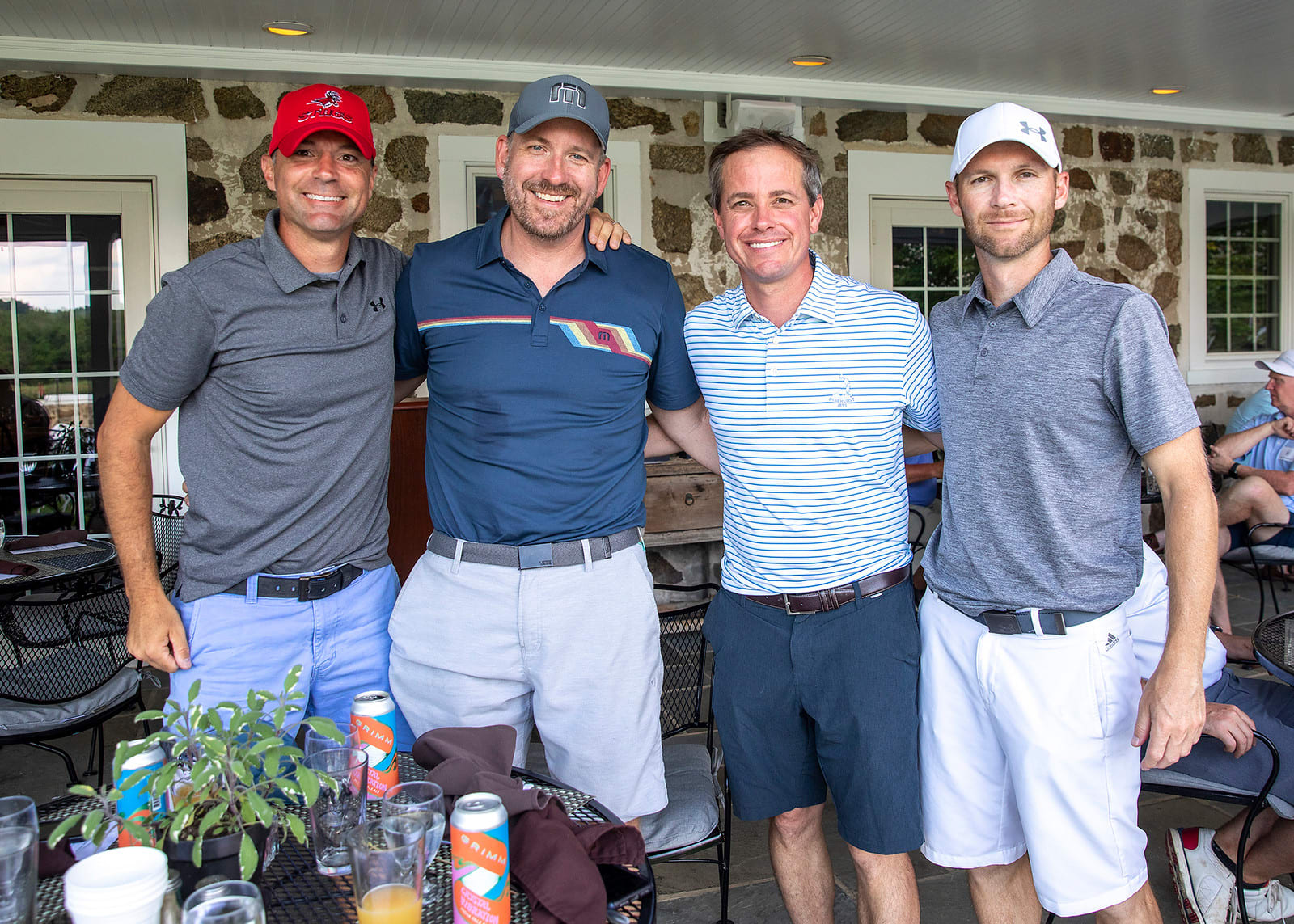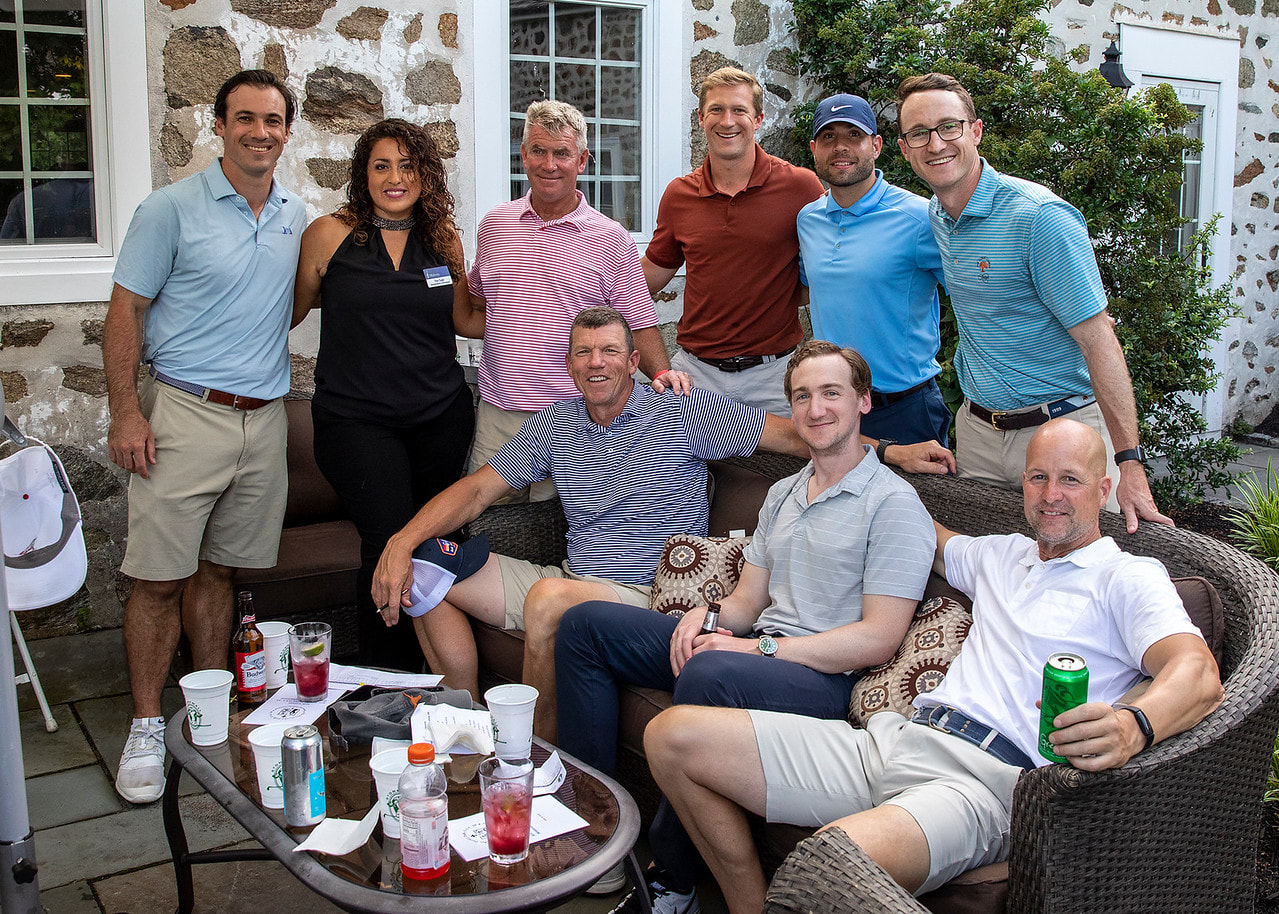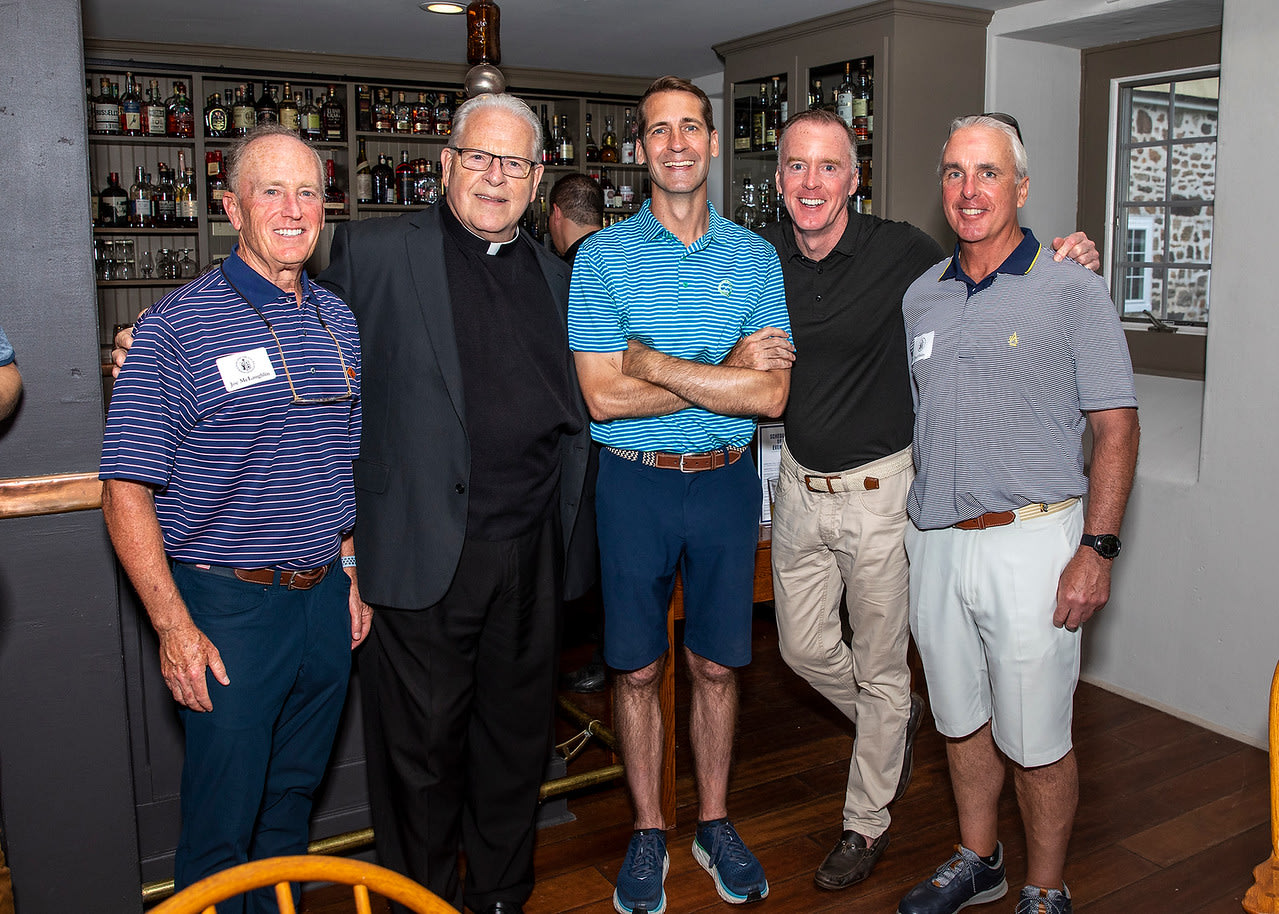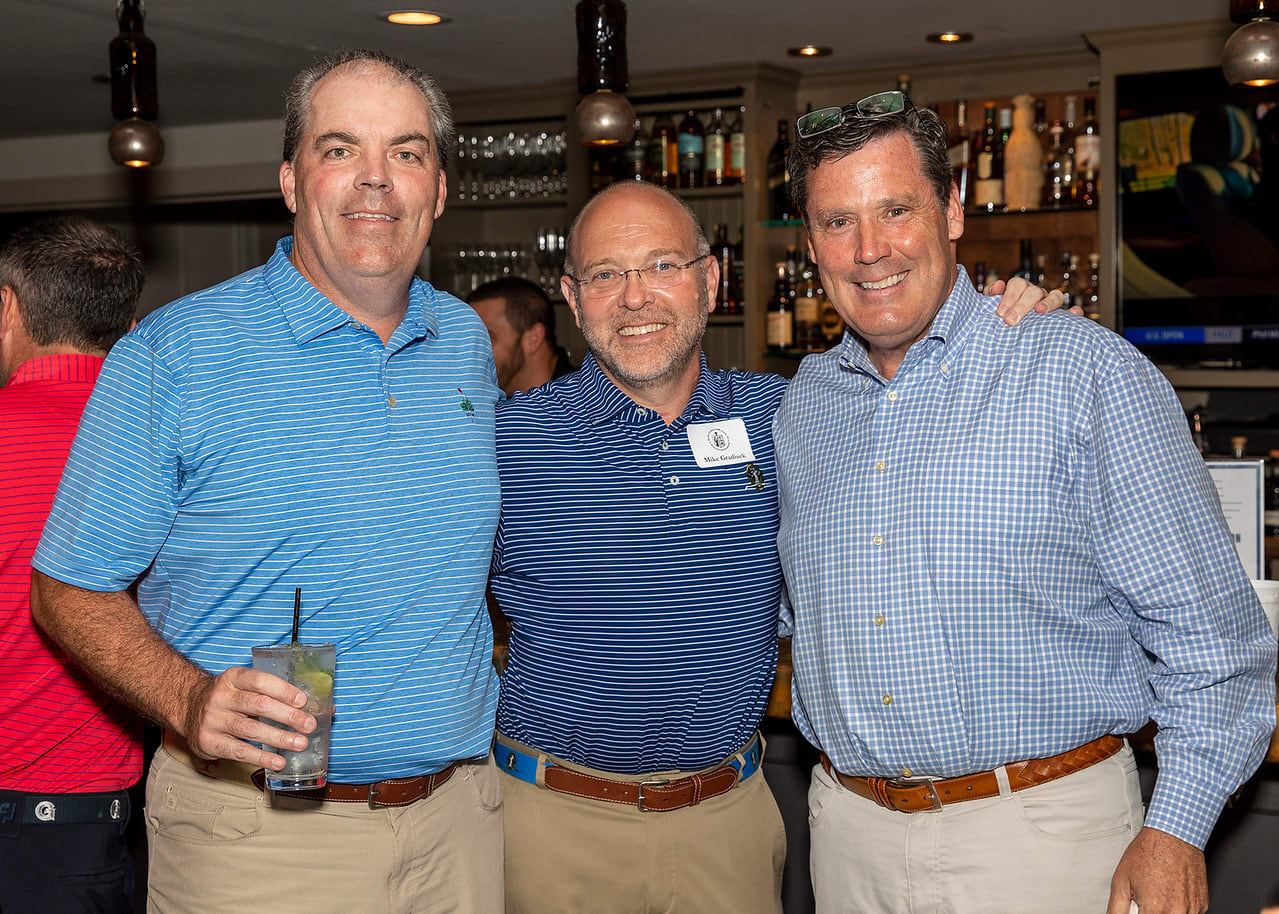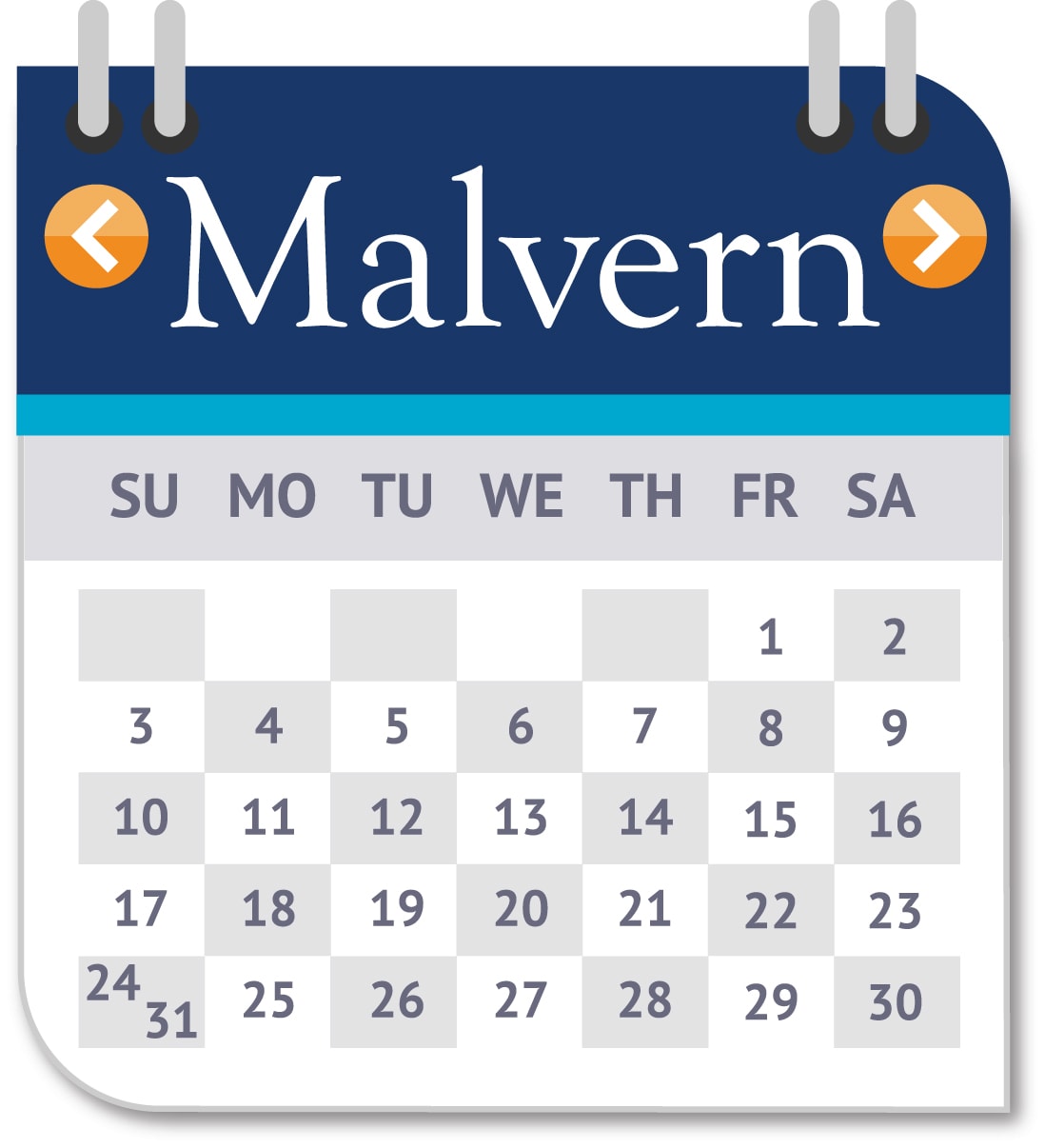 Upcoming Alumni Events
Party at the Shore--July 24, 2021
3:00 - 6:00 pm
Party At The Shore has always been a great Malvern summer event for parents, alumni, staff, and friends to get together, socialize, and reconnect in an informal setting. Come join the MP community for some food and drinks on July 24, 2021, at ICONA, Avalon, NJ! RSVP online by July 16th.
Please connect with Kira Toner with any questions.
Alumni Golf Outing-October 5, 2021
This event will take place at Applebrook Golf Club. Please reach out to Mary Fran Frankenheimer for questions regarding Sponsorships and Registrations. Look for a Save the Date email in the next few weeks.
Homecoming Weekend 2021
October 15-Alumni Awards Reception
St. Augustine Award
We are so proud to be honoring Justin Halladay '95 as our recipient of the St. Augustine Award for 2021. The St. Augustine Alumni Award is given to an alumnus who best symbolizes the spirit and mission of Malvern Prep. This award was created for individuals who have achieved a level of distinction within their chosen fields or professions and who have contributed to their church, chosen profession, and/or community. Justin's work with Project Beisbol is remarkable and is unites communities throughout Latin America, utilizing baseball and softball as the catalyst for change.
Athletic Hall of Fame
The Athletic Hall of Fame was designed to honor and memorialize those individuals who have made outstanding contributions to Malvern Prep Athletics and have brought recognition, honor, and excellence to the Malvern Prep Athletic Program. We are proud to recognize and induct Bill Lockhart '85, Bill Schwacke '90, Andrew Mackrides '04, and Brian Kennedy '04.
October 16-Athletic Contests/Homecoming/Reunions
Athletic contests, reunion tent for the classes ending in "1" and "6", and Pig Roast just to name some of the fun that will be on campus in the fall of 2021. Look for more details to follow in the coming weeks.
Class of 1996-25th Reunion. Looking for some guys who might be willing to help set up a memorable event for your class. Please reach out to Mary Fran Frankenheimer if you are interested in pursuing this opportunity.
Class of 1970 and Class of 1971-50th Reunions.
Initial planning has begun for these great classes. If you are interested in learning more, please reach out to Mary Fran Frankenheimer.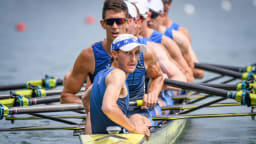 Congratulations to Malvern alum Julian Venonsky '12 for qualifying for the Summer Olympics in the Men's Eight for the U.S. Rowing Team!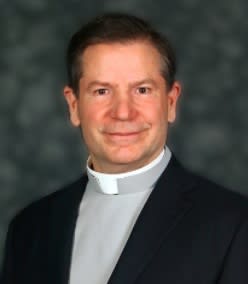 Alumnus James White IV '78 P'09'10'14 will be one of nine Deacons ordained for the Archdiocese of Philadelphia.
Diversity, Equity and Inclusion Update
Danielle Suber-Director of Diversity, Equity,and Inclusion
The 2020-21 academic year has presented itself with many challenges, however we have made many gains in diversity, equity, and inclusion here at Malvern. The following is a snapshot of our initiatives this year:
Hired a Director of Diversity, Equity, and Inclusion in October. This is a new role for Malvern stemming from a Board of Trustees and Leadership team priority to increase and promote diversity, equity, and inclusion.

Hosted an AIDS/HIV panel discussion for World AIDS Day in December.

Formed the Malvern Men of Color Alumni group in February. This group actively engages alumni of color in enrollment, alumni activity, mentoring, and development.

Malvern celebrated Black History, Women's History, and Asian American Pacific Heritage months with educational activities and cultural celebrations.

Malvern hosted several Courageous Conversations, a platform that allows students, faculty, and staff to engage in conversations surrounding issues of DEI. This year's topics included the 2020 election, capital riots, Asian hate, and the Middle East conflict.

Partnered with Academy of Notre Dame to create the ST@MP'ND (Speaking Truth @ Malvern Prep and Notre Dame) conference, a student-led and facilitated diversity conference. The online conference had over 35 attendees representing 7 schools in the eastern Pennsylvania area.

Hosted several catholic area schools administrators for a planning session to help support LGBTQIA+ students

Publicly acknowledged and educated the community on our patron saint, St. Augustine, and his heritage as a man of color

Publicly acknowledged and educated the community on several important days of remembrance and holidays such as Rosh Hashanah, Veterans Day, Kwanzaa, Ramadan, World AIDS Day, Cinco de Mayo, the Tulsa Massacre, and Pride Month