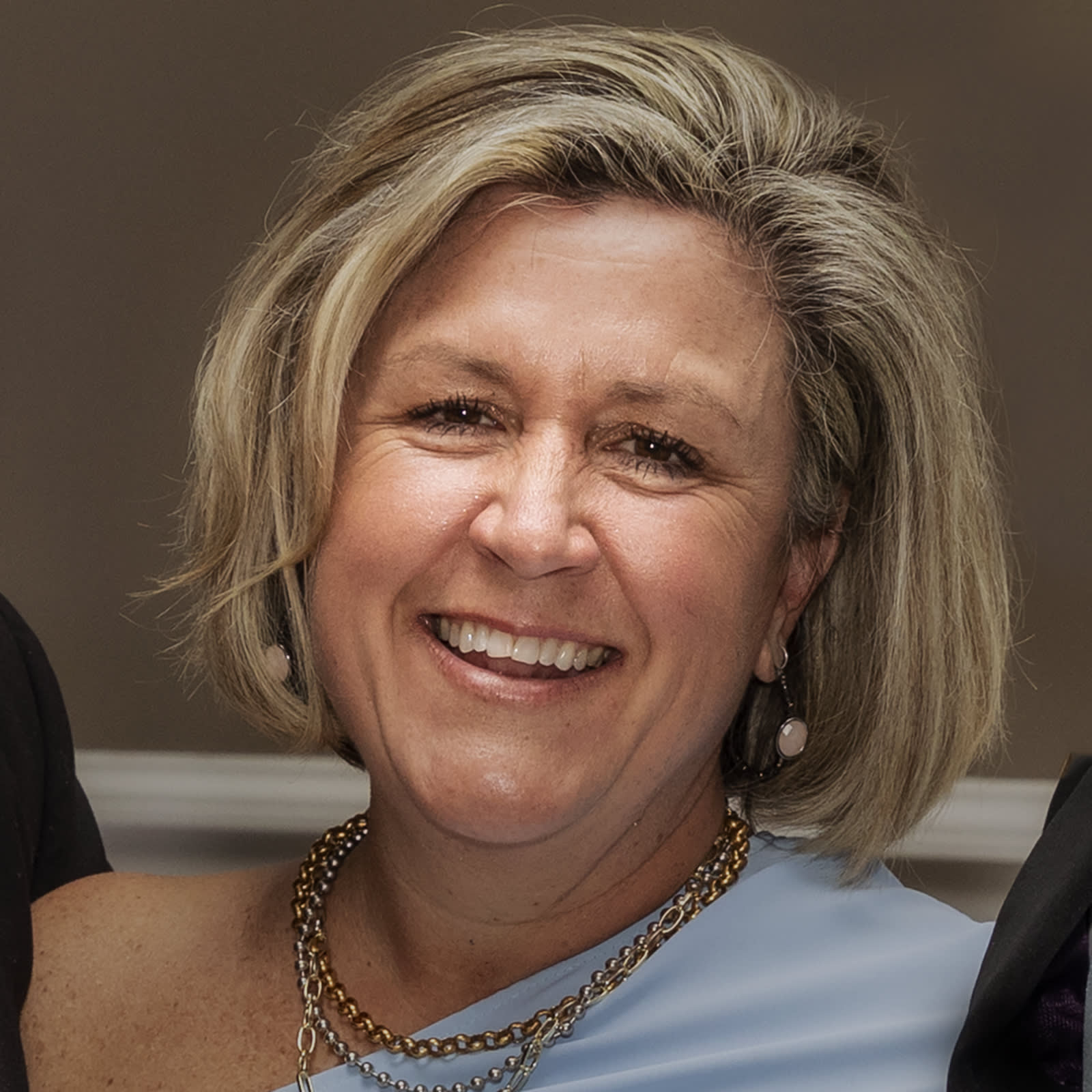 Message from Director of Alumni/Parent Relations
As a child, my grandmother, Winnie Gilliford, always told me that once July 4th hits summer is over. I never really understood what she meant back then since the calendar showed a good 8 weeks left until Labor Day. Now that I am a "seasoned" adult I understand, she was right...where did the summer go? It is exciting to think that the students are back on campus this week and life as a Friar is again part of their daily routine. There has been lots of activity around the school as several projects and updates have been completed to enhance the look of our already beautiful campus. Although these enhancements change the outward appearance, the soul of Malvern Prep continues to be the same, a school rooted in the Augustian culture where Truth, Unity, and Love run deep. We are excited to get you back on campus this year! Hope to see you soon!
God Bless and Go Friars!
Director of Alumni & Parent Relations
484-595-1103
Alumni Association for the 2021-2022 School Year
Thank you to all the Friars who continue to foster a spirit of loyalty and create goodwill among our fellow alumni with their work on the Alumni Association. This group, along with the Alumni Association Executive Board, will continue to support and advance the mission of Malvern Prep to create, build, and sustain lifelong connections.
We are excited to introduce this year's Alumni Executive Board, which will lead us through the 2021-2022 school year.
Michael J. Meehan '03, President
Mr. J. Eric Moore '02, Vice President
Mr. Shaun J. Gallagher '98, Secretary
Mr. Barkley Sample '81, Treasurer
Malvern Prep Football vs. LaSalle
September 3 at 6:00pm
Ocean City High School
Address for GPS: 501 Atlantic Ave, Ocean City, NJ 08226
Parking- meter parking on the street near the campus or in the lot adjacent to the boardwalk
Admission: $5 for all ages 10 and over, cash only at the East Gate Entrance adjacent to the parking lot by the boardwalk. No advance sales or reserved tickets seating. First come, first serve.
Alumni Giving for the Year!
Thank you to all who helped support Malvern Prep this past year. Your dedication and commitment to your Alma Mater are what continue to make Malvern Prep such an incredible place. Thank you to the Class Agents for their time in making this year such a great success.
Top Alumni Giving By Participation Percentage
1959 - 80%

1954 - 50%

1961 - 48%

1995 - 47%

1993 - 46%
Top Alumni Giving By Dollars
1986 - $122,383

1963 - $93,437

1990 - $90,224

1991 - $82,699

1943 - $80,625
Total % of Alumni Giving: 16.3%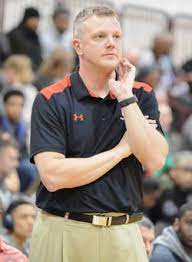 Welcome Coach Paul Romanczuk!
Congratulations to Paul Romanczuk, who was recently hired as Malvern Prep's Basketball coach. This is a homecoming for Paul since he spent some time here as a student from 1991-1993. Paul finished his high school career at Archbishop Carroll. Paul went on to play basketball at the University of Pennsylvania, where he was coached by Malvern Prep alumnus, Fran Dunphy '66. Paul scored more than 1,000 points and grabbed more than 600 rebounds during his time at Penn.
Best of luck to Paul and Friar Basketball!
Alumni Golf Classic and Dinner
October 5, 2021
Join your fellow alumni at the beautiful Applebrook Golf Club for the 37th Annual Malvern Prep Alumni Golf Classic & Dinner on Tuesday, October 5, 2021. We anticipate this being a popular event so don't wait to register. We are limited to 120 golfers.
To register as a player or sponsor, visit malvernprep.org/alumnigolf.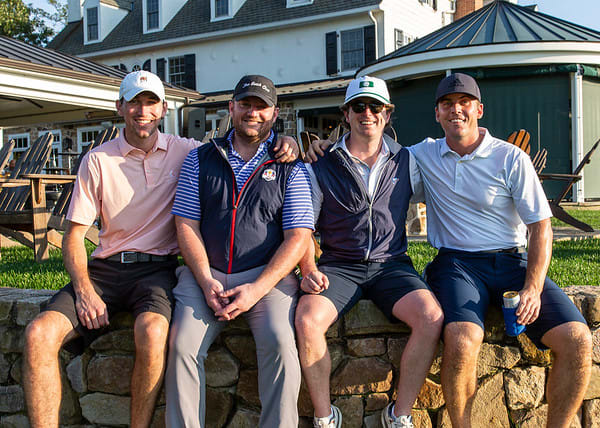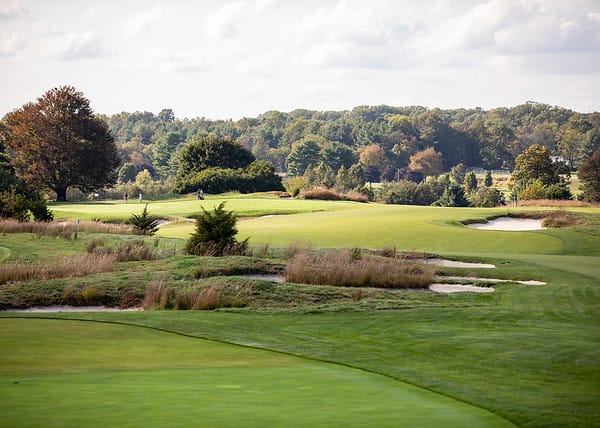 Homecoming Weekend 2021
Homecoming and Alumni Reunion Weekend
Friday, October 15 - Saturday, October 16, 2021
The Malvern Prep Alumni Association cordially invites you and your family to our annual Homecoming and Pig Roast on Saturday, October 16. Join us for an afternoon of first-class athletic competition and Friar fun.
Friday, October 15 Schedule
Alumni Awards Ceremony - 6:00 p.m. Duffy Arts Center
Class of 1960 Reunion - 6:30 p.m. St Augustine Center
Class of 1961 Reunion - 6:30 p.m. St Augustine Center
RSVP online by October 6 for your Reunion
Saturday, October 16 Schedule
Water Polo Match vs. William Penn Charter: 12:00 p.m. in O'Neill Sports Center Natatorium
Varsity Football Game vs. William Penn Charter: 1:00 p.m. Quigley Field
Pig Roast: Begins at the start of the 3rd quarter of the Football game
Homecoming Mass: 5:00 p.m. Our Mother of Good Counsel Chapel
Reunions
Class of 1970: 50th Reunion- 6:30 p.m.
Class of 1971: 50th Reunion- 6:30 p.m.
Class of 1996: 25th Reuion- 6:30 p.m.
All Classes ending "1" and "6" Reunion- 6:30 p.m.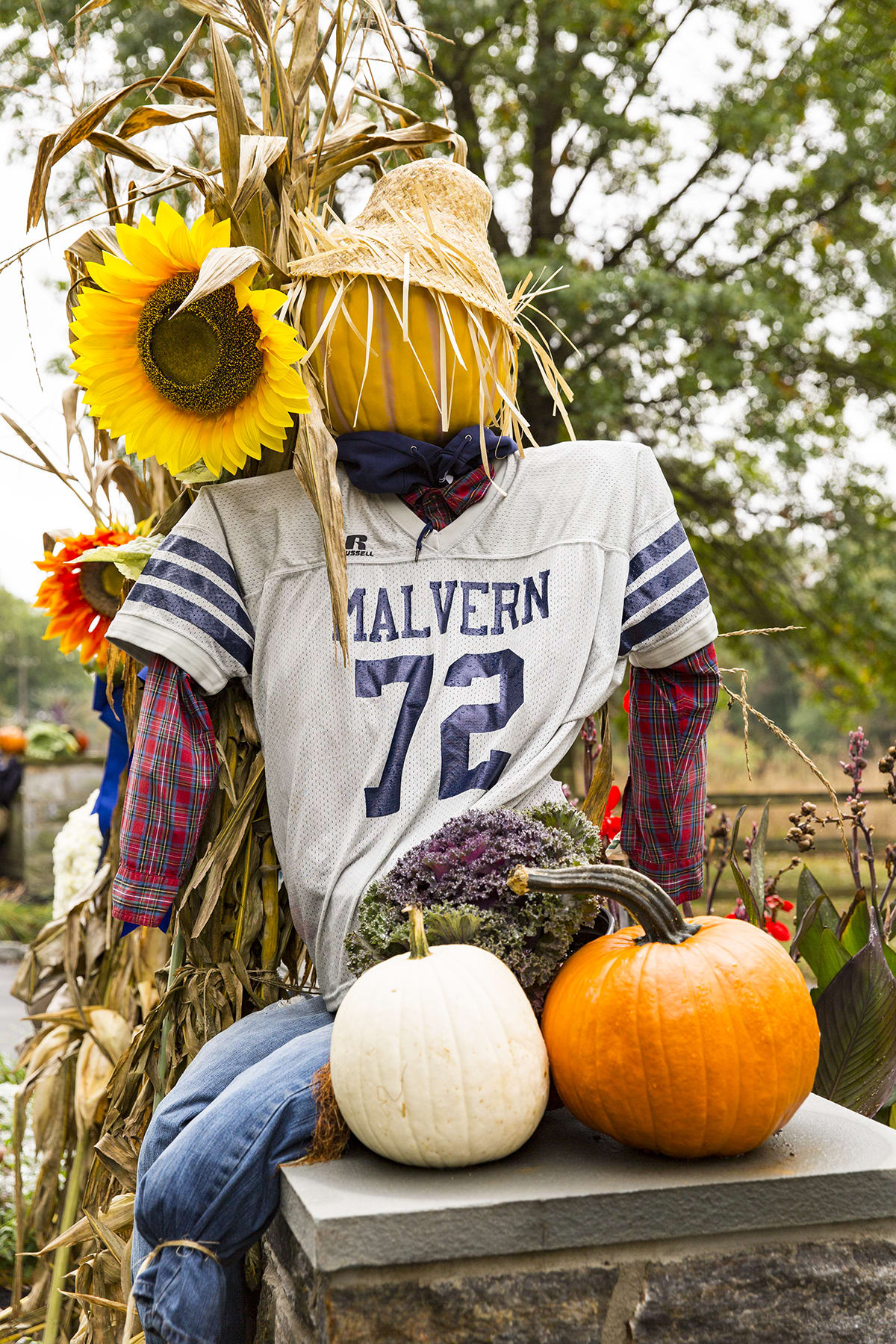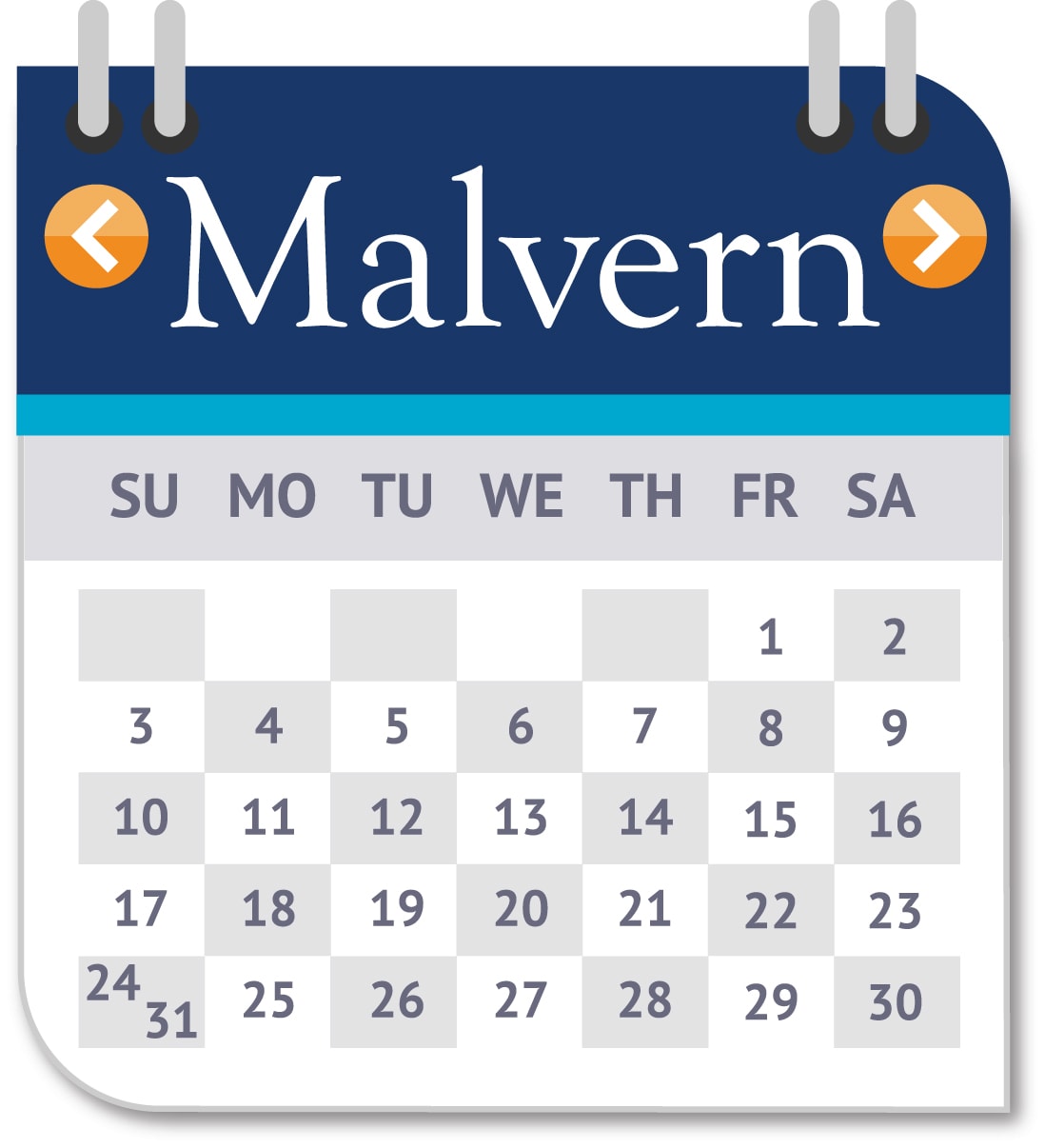 Upcoming Alumni Events
Save the Date!
November 3, 2021
New York City Regional Event
The Penn Club
This event is open to anyone in the area including alumni, past parents and friends of Malvern Prep. More details will be available in the coming weeks. If you have any questions please connect with Mary Fran Frankenheimer P'21
November 30, 2021
Giving Tuesday
Class of 1960 Birthday Bash
On August 19, the class of 1960 was on campus to celebrate their birthdays. This was the 11th year for their celebration. We started the afternoon with mass officated by Father Donald Reilly. The guys enjoyed some "fierce" competition with a Lawn Dart Tournament. We concluded the afternoon with a delicious lunch on the patio of Austin Hall. It was certainly a great day to be a Friar!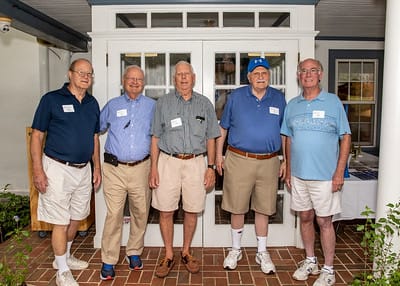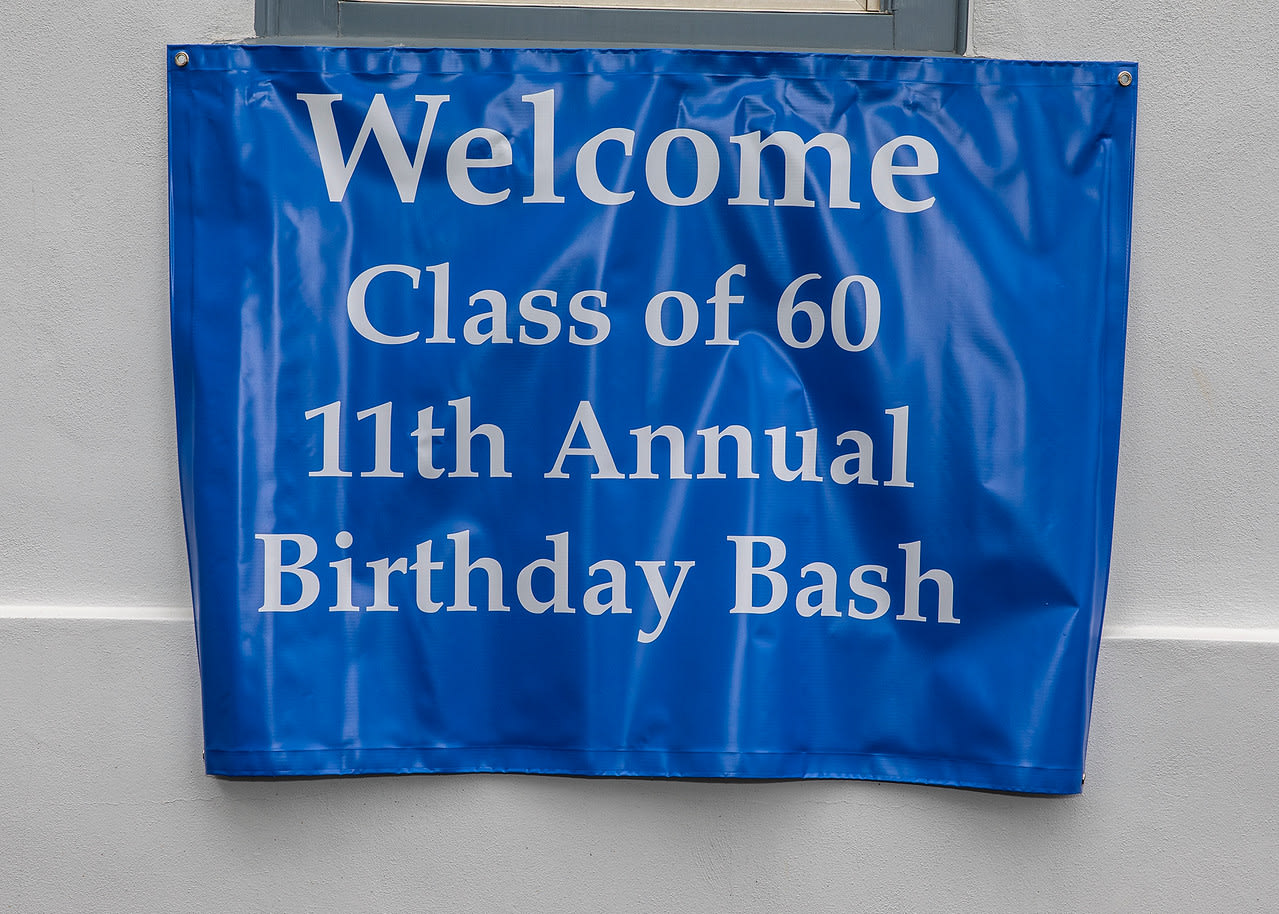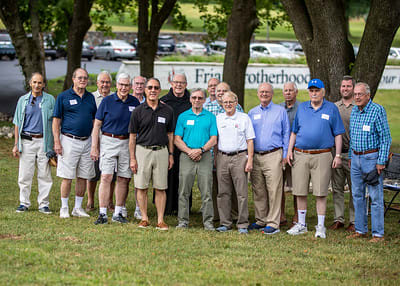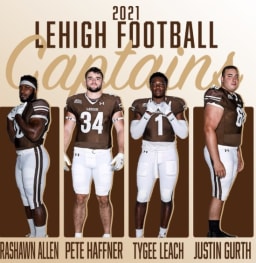 In his junior year, Tygee Leach'19 has been selected by his coaches and teammates to lead the Lehigh University Football team as a captain.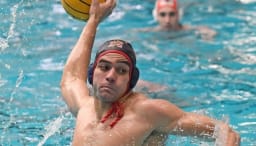 Navy water polo head coach Luis Nicolao announced that rising senior Isaac Salinas '18 will be team captain for the 2021 campaign.
Alumnifire
Alumnifire is a digital networking platform powered directly by our Alumni base. It engages our Malvern Prep community to open doors and create opportunities for each other. Whether you are looking for career assistance or would like to offer a helping hand to your Malvern Prep network, Alumnifire is a platform that allows you to virtually connect with the Malvern Prep comminuty at large. Current students, alumni, and parents can reach out to members in their industry of interest for an opportunity to connect about:
General Career Advice

Informational Interviews

Resume Reviews

Job Shadowing

Mock Interviews

...and so much more
When an MP constituent signs up for the platform, they are asked to select what types of services they would like to offer or receive. They also indicate how they would like to be contacted, and how often. Students and alumni can directly find and contact fellow Friars who have volunteered to provide specific advice or assistance! With Alumnifire, the door is already open since there is an immediate connection.
Click here to sign up and discover the endless possibilites that await you!